Services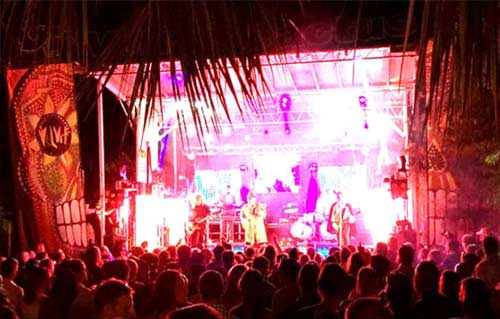 Audio Visual
You can have the best bands in the world but the event just isn't the same if you cannot hear and see them well. Our equipment is the latest and greatest and our engineers are the best in the business with over x years of experience creating events for from x to x people.
Creative Services
Our creative team will design your event from stage layout and design to location, talent, and installation. We will create an memorable environment for your audience with lighting, sound, staging and entertainment that will be remembered for years to come. If they say it cannot be done, we will do it ... and have done it for more than 30 years.
Check out samples of our work ... and contact us today to discuss how we can make your next event memorable.
Entertainment
When you've worked festivals and events as long as we have, you make a few connections. We can help you book the best of the best – the legends and the about-to-be-famous. We know them all.
Custom Builds
Need a pyramid? The Eiffel Tower? King Kong? Think you cannot have a stage in the location of your dreams? Contact us! If you can dream it, our team can build it. Based in the city where Mardi Gras is created, we have brought the impossible to life
Logistics
Places everyone! Want to make your event run like clockwork? Hire us. No one is better at coordinating everyone from vendors to venues than Pelican Events. The simplest part of any production is identifying where you need to be and when you need to be there.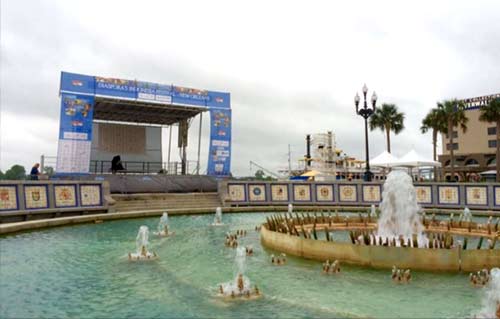 Venues
New Orleans has an impressive list of venues and we've worked magic at them all at one time or another. Spanish Plaza, the New Orleans Fairgrounds, City Park, Audubon Zoo, Woldenberg Park…we've built relationships and done amazing things in French Quarter courtyards and hotels all over this city.
Staging
Pelican takes your safety seriously. Our stage fleet undergoes continual safety testing and is the most well-maintained equipment on the market today. Let one of our professionals work with you on deciding the stage rental for your next event. We are fully insured with general liability, workman's comp, and commercial vehicle coverage. Each installation is conducted by our uniformed and factory-certified operators.
"Your safety is our #1 priority."
Check out our photo gallery.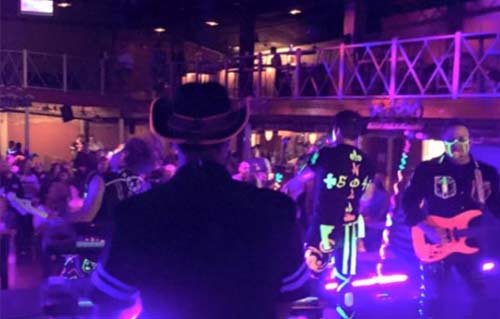 Power
Pelican Events has everything you need to safely power your outdoor events. With a full range of diesel generator options from 20kW to 2000kW, we offer the products from MQ Power and Kohler including a full line of Movie Quiet generators. Our power distribution boxes, cable configurations, and connections systems can be adapted to any application. We also provide cable covers and ramps, and, most importantly, our trained staff will always make sure your event is powered safely.